Huzzah! Today Whim-Fic is ONE!! To pay homage to how we began, we thought we'd give you all a look at what went into creating today's post. (Kinda like we did in our FIRST post, which you can see
here
. Get it?)
**Here we are discussing the picture, which Stacie made for the post**

Let's say something funny with this picture. Like "And we're more excited about it than we look!"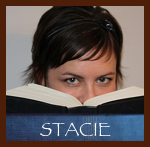 Yes, definitely. I know - our pictures leave much to be desired.

But they are OUR pictures. We slaved over them! I had to balance a camera on my TOWEL RACK in my bathroom! I love them!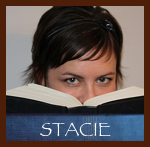 I mean in the way of expressions of happiness. We look surly. Or drunk.

No! We are serious. These aren't the faces of women who constantly ponder which YA couples should be doin' it. Nope. WE ARE SERIOUS REVIEWERS.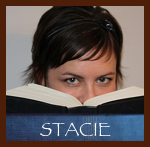 Yes. Serious. Very serious.

*whispers* Serious about which YA couples should be doin' it. *giggles*
*****
So, as you can see, not much has changed for us. Except, you know, our names (we came out!) and our list of MUST-HAVE books.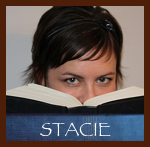 Which we want to share with you!

That's right, we're going to give one lucky commenter their choice of one of our top 9 books of 2010, in honor of our blogoversary. Just leave a comment with
your
favorite book from the past year, and you're entered!
Gee Stacie, why isn't it a top 10?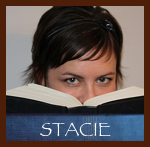 *glares at Leigh* Um... because we're whimsical? That works for everything, right? And technically, there are 10 books on the list, but we combined
The Iron King
and
The Iron Daughter
. SO THERE. TOP 10!
Okay, so here is our list (with links to our rec's) in order of their release dates (because we couldn't possibly pick any one over another).
So, there you have it! We joined the Top 10 club! Don't forget to comment with your favorite (or favorites, if picking one is too much pressure) so you'll be entered in the giveaway. We'll announce the winner Friday, January 7th. Good luck!