Okay, I don't usually put much stock in fashion magazines anyway, but a friend forwarded me this link and I realized that we needed to discuss.
KStew is #5 on the list of the most glamorous women of 2010? Did I miss the memo about greasy mullets being the "it" trend this year?

I was checking out the list - and, um, Lady Gaga is on there too, so I'm going to have to say that Glamour has lowered the standards.

Glamour is trying to appeal to a broader audience. I applaud them for trying, but I'm not sure why the audience they chose must have been "Heavy Drug Users."

Okay, but to be fair, Kristen Steward
does
clean up well. I think she's come a long way from the Mtv Awards with the red-dress-and-converse look.

I agree! I actually really LIKE Kristen Stewart. I appreciate her whole "I don't give a flying f*ck what any of you people thing" attitude. But, again, not exactly glam. I mean, is this Glamour's "Most Improved" list?

If it
was
most improved, she'd be number one.

Right. Because it takes some serious skill to go from this to this: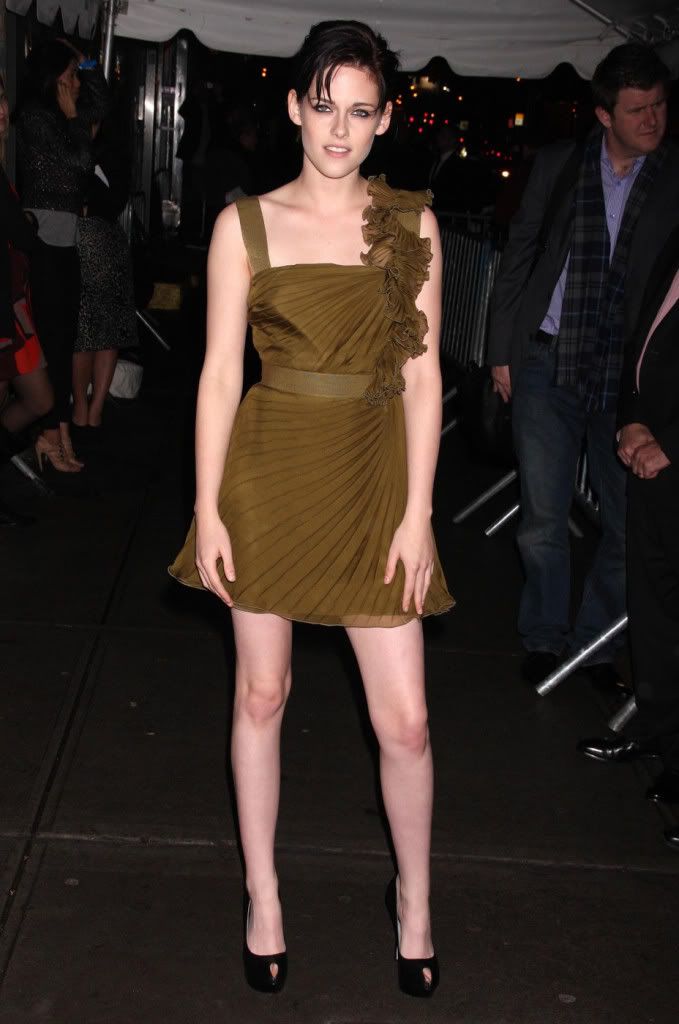 You thought I was going to use the pot bikini picture, didn't you? I couldn't. It was just too easy.
(image sources: Socialite Life and Kristen Online Gallery)
*still trying to make sense of this mixed up world in my mind* Maybe she made the list because of the nipple ring?

Right, because Nipple Rings are so glamourous.

*snort* I have nothing against nipple rings. I think they're kinda bad-ass. You know it's probably just a pastie and she's trying to screw with all of us.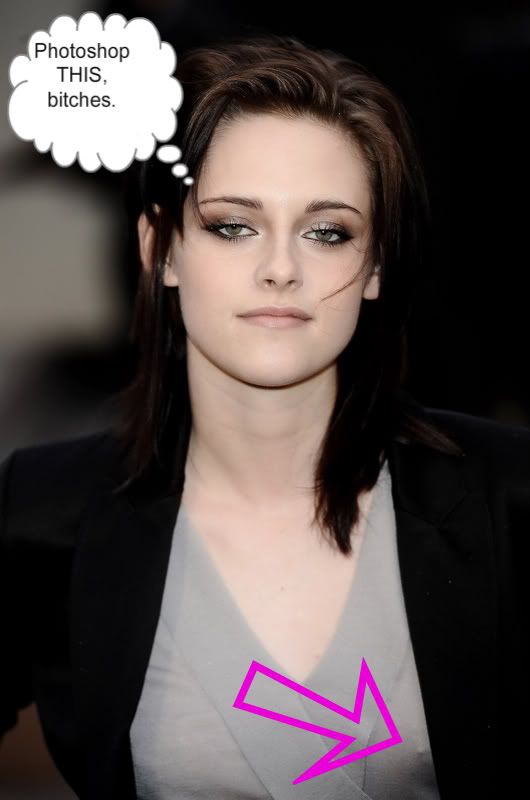 I think Summit should jump all over it, though. Can you imagine the sales of nipple shields at Hot Topic if they put TWILIGHT all over them? Dreamcatcher shields, little moon and stars danglies... The possibilities are endless! Bwahahahaha!
*runs off to create an
Etsy
store that is sure to live in
Regretsy
infamy*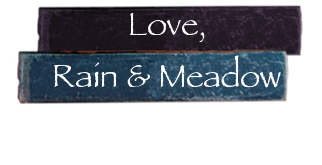 Sidebra with holes for the Twilight Nipple Rings:
Rain is going to be out of commission for the weekend. She is having her wisdom teeth removed, and as if that wasn't enough she
also
finally recieved her referral from her adoption agency about her newest addition to her family: a little Ethiopian girl! I'm over the MOON with excitement for her, so bear with us if this blog is a bit Meadow-heavy while she adjusts and plans for her new baby girl!