This week's Waiting on Wednesday is a mutual pick on our parts (and probably on yours, as well):
Demonglass
by
Rachel Hawkins
!
It was already way high on my list, but then the cover came out and made me all "OMGWTFBBQ WELLIES!"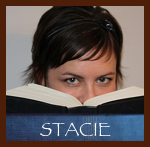 *takes a break from entering
Demonglass
ARC contests* I LOVE THE NEW COVER!! And, I love even more that the cat made it on to the cover again. The elusive mystery cat!

Oh, the cat. I LOVE the cat. Rachel Hawkins apparently gets lots of emails about the cat. (I think she should do a middle-grade spin-off based on the cat's adventures.)
I was able to watch an interview with both Rachel and her agent,
Holly Root
last month. When asked about the cat, they both said that they LOVED it and that it was added to the first cover on purpose because they "wanted something that nodded at witchcraft without using a black pointy hat." So, if you're a cat-on-the-cover-hater, don't you feel bad now?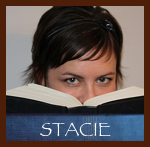 Wow. I'm glad I didn't say I hated the cat.

How can you hate the cat? He's mysterious and obviously magical, since Sophie is in London on the cover of
Demonglass
. He's a magic traveling cat.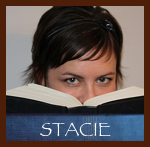 I don't hate the cat! I love the cat!
Moving on from the magical, mysterious cat... Aside from the cover release, we also learned this week that THE RELEASE DATE HAS BEEN MOVED UP FOR
DEMONGLASS
! I can hardly wait until February 15, 2011!
Seriously. I really can't wait. *goes back to entering
Demonglass
ARC contests* *stops to remind you that you can win, too, by entering the
contest here
*
Pre-order Demonglass from
Amazon
,
Powell's Books
, or
Indie Bound
!

Are you waiting impatiently for
Demonglass
, too? What do you think of the cover? Let us know!